ABOUT GMORS
GMORS has served as the leading rubber component manufacturer in Taiwan. Known for innovation and continuous improvement, GMORS products have been approved for industries of Automotive, Semi-conductor, Medical, Drinking Water, Food & Drug equipment, Sanitary and various industrial grades.
GMORS MARKETS
General Industry
Our commitment is to supply global needs of rubber components to devote to create world prosperity.
Automotive
GMORS, as an experienced and professional sealing manufacturer, we serve various automotive OEM worldwide and we provide interactive, scrupulous and clients first service with stable and series quality control. From beginning to the end, what we expect is the consistent sealing performance during your product life circle.
Drinking Water
Water dispensing and distribution equipment, storage tanks, water pipes, valve parts, faucets and other equipment that comes into contact with drinking water need to be certified by international certification authorities. GMORS laboratory have attained certifications for our rubber products from the relevant drinking water certification authorities.
Healthcare
Manufacturing in class 100,000 cleanroom environment, ISO-13485 certified. USP VI grade product serves the best quality seals to pharmaceutical and medical market.
Hydraulic & Pneumatic
GMORS hydraulic and pneumatic seals are manufacturing in various rubber and thermoplastic materials. To match your dynamic & static application, our sealing technology could suggest you suitable sealing types with good abrasion and flexibility. Our products are well-known with low swelling, good wear & crumpling property and could be long-time used in high temperature and pressure environment.
Oil & Gas
GMORS have passing the NORSOK M-710 Rev 2 which is applicable in high temperature, high pressure, flammable and corrosion environment.
Semi-Conductor
GMORS Perfluoroelastomer products in silicon wafer processes which offers comprehensive process gas compatibility, superior thermal stability and prevent risks from outgassing and metal contamination. Major SEMI equipment OEMs certified supplier.
Aerospace
GMORS provide the best rubber seal that can resist the extreme weather, corrosive fluid and other harsh conditions. With AS-9100 certificate to manage, we are experienced and have developed various compound to meet MIL, AMS, and BMSI-57L etc material specification. We will continue to guarantee the best quality product to you in aerospace.
Agricultural Industry
Our philosophy is to assist customers in product design, share expertise of rubber manufacturing, develop environmentally friendly and energy-saving materials, supply high-quality rubber components, and achieve the goal of sustainable business towards a century-old enterprise.
Renewable Energy
GMORS has developed suitable rubber seal compound design according to different renewable energy application requirements, providing protection against prolonged exposure to the ultraviolet degradation effects of sunlight, with resistance to ozone, salt spray and other extreme environments.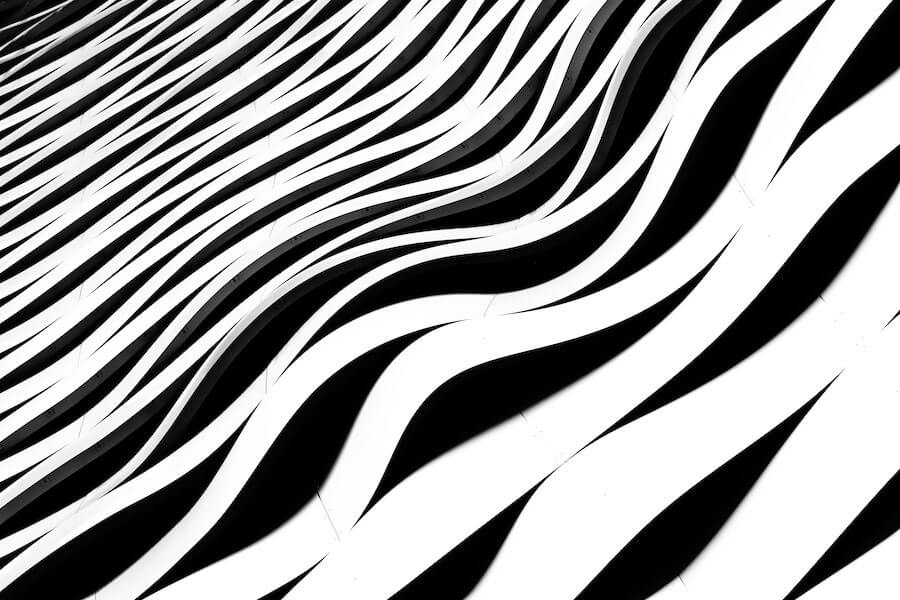 General Industry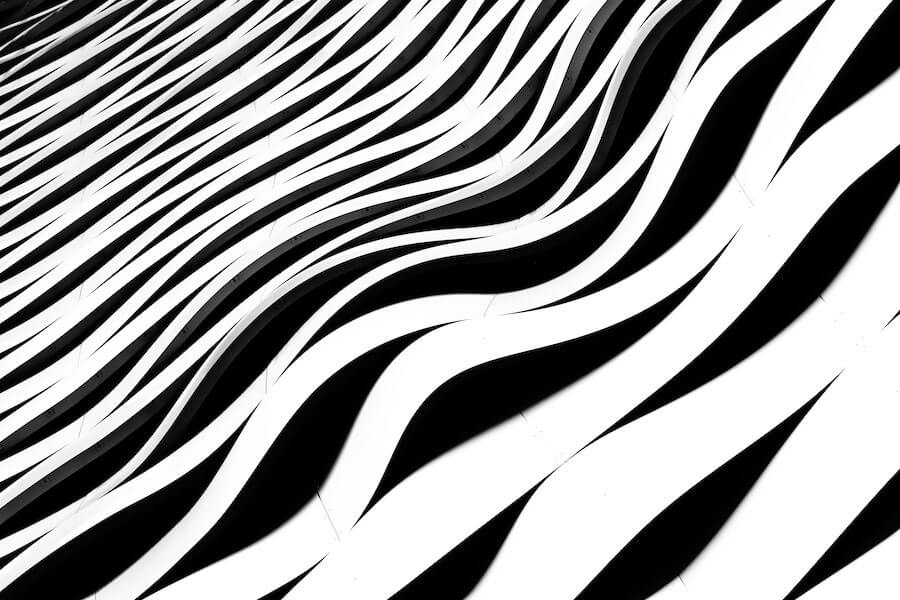 Automotive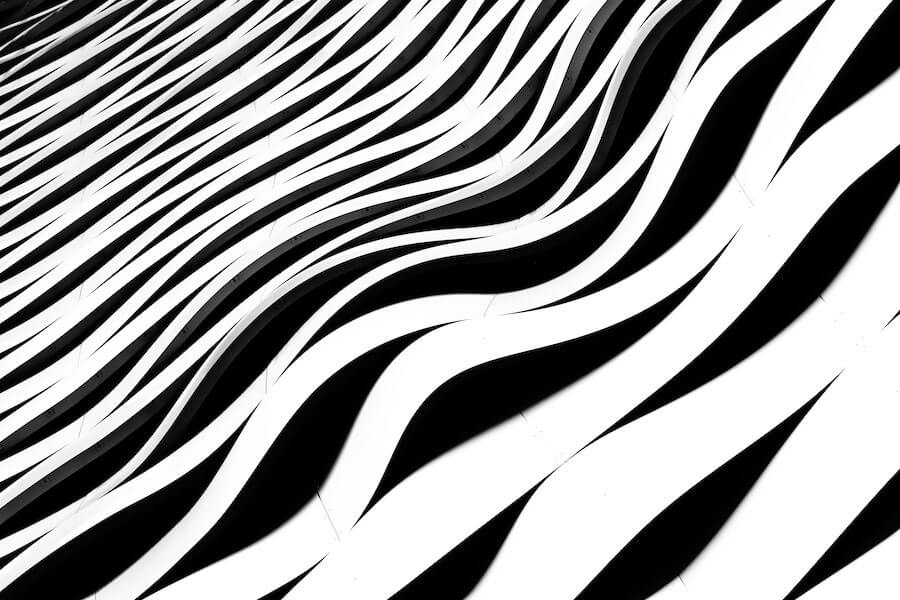 Drinking Water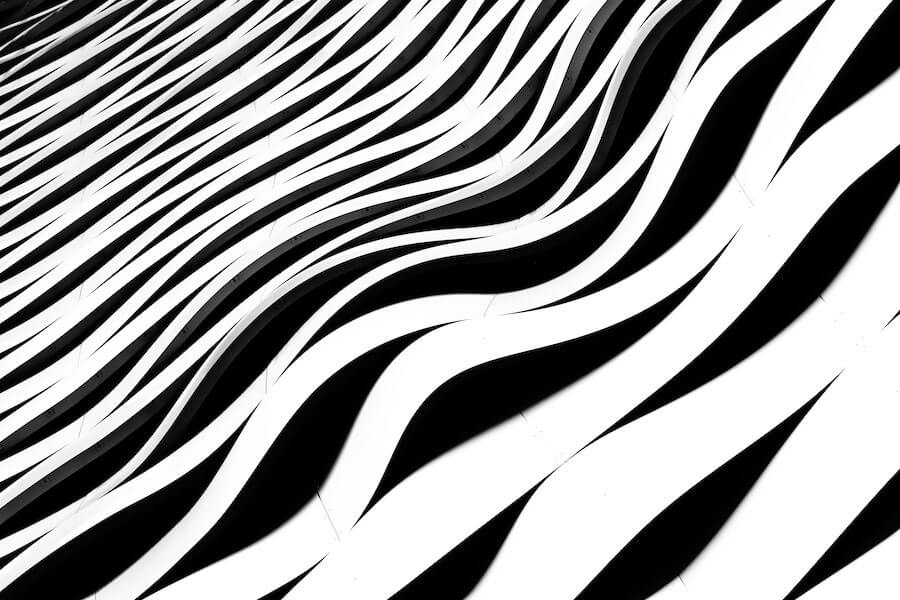 Healthcare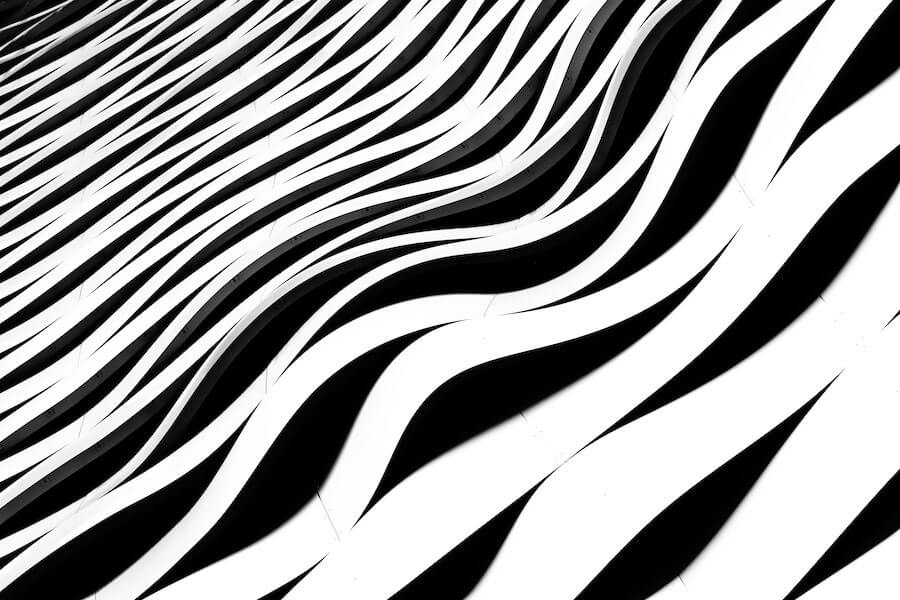 Hydraulic & Pneumatic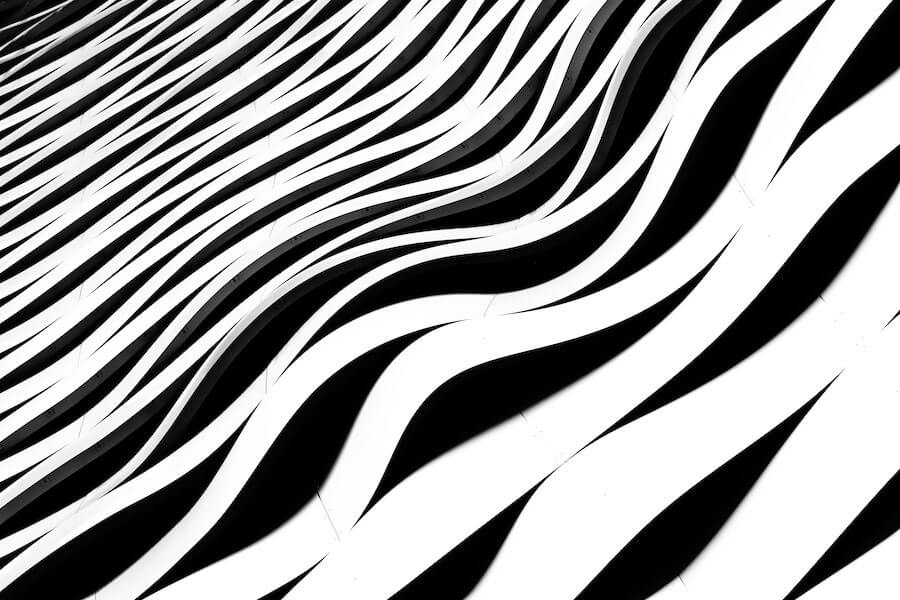 Oil & Gas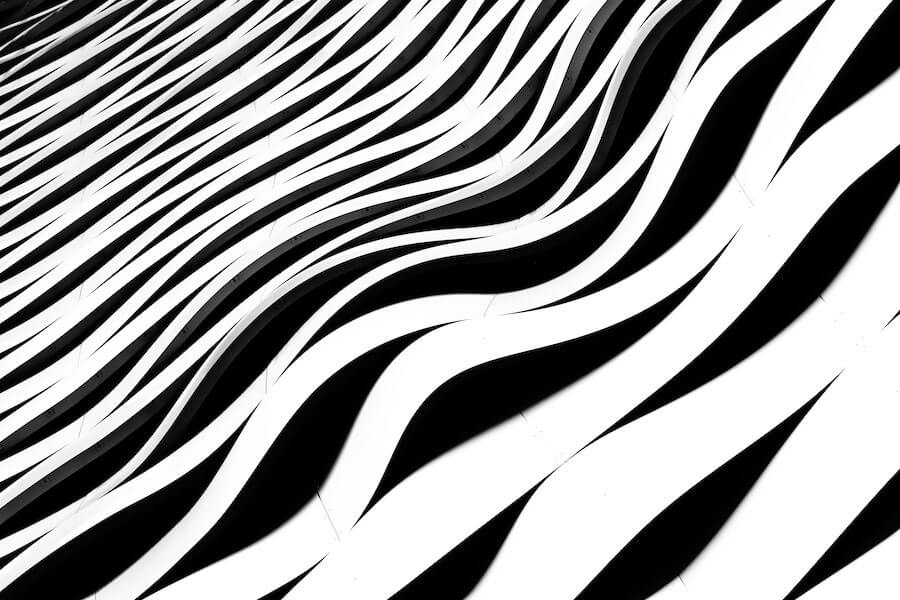 Semi-Conductor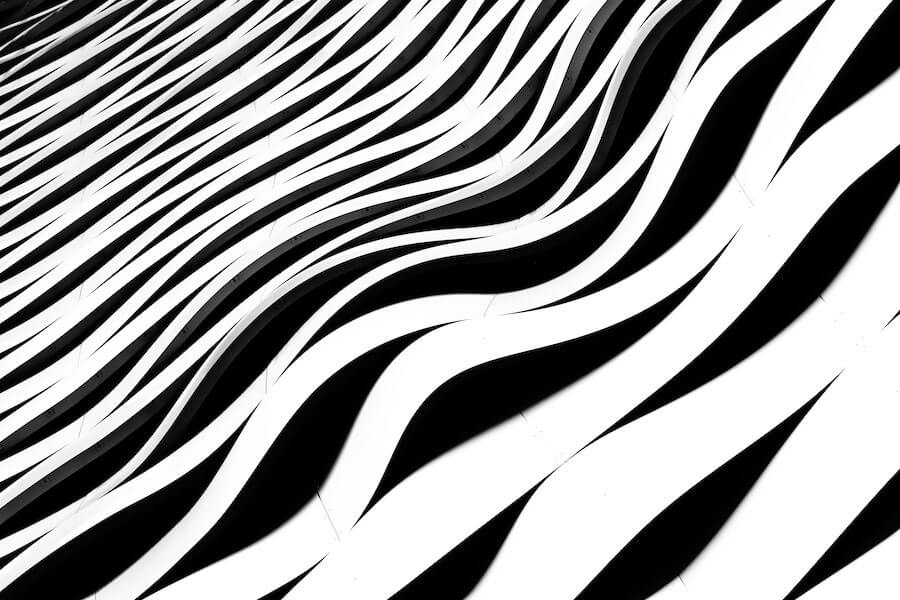 Aerospace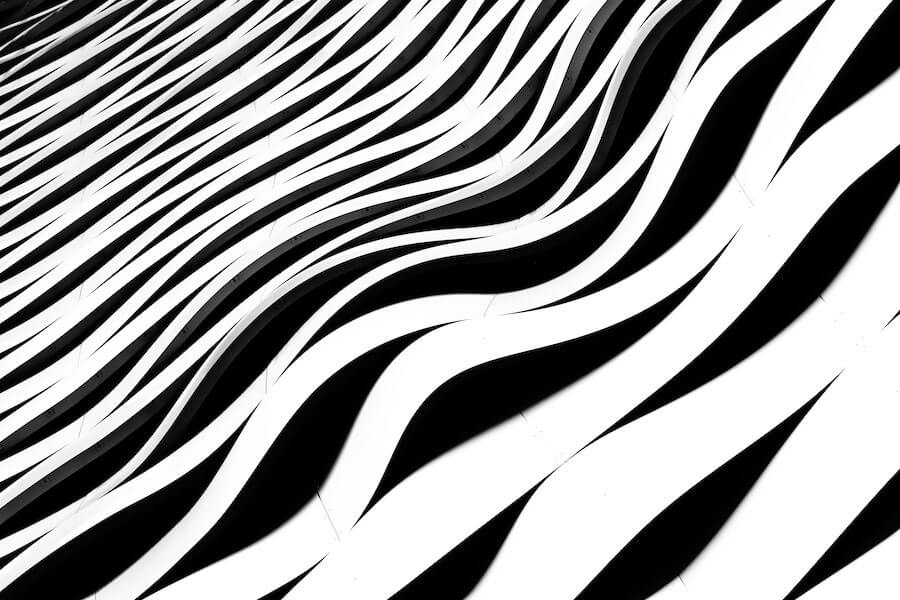 Agricultural Industry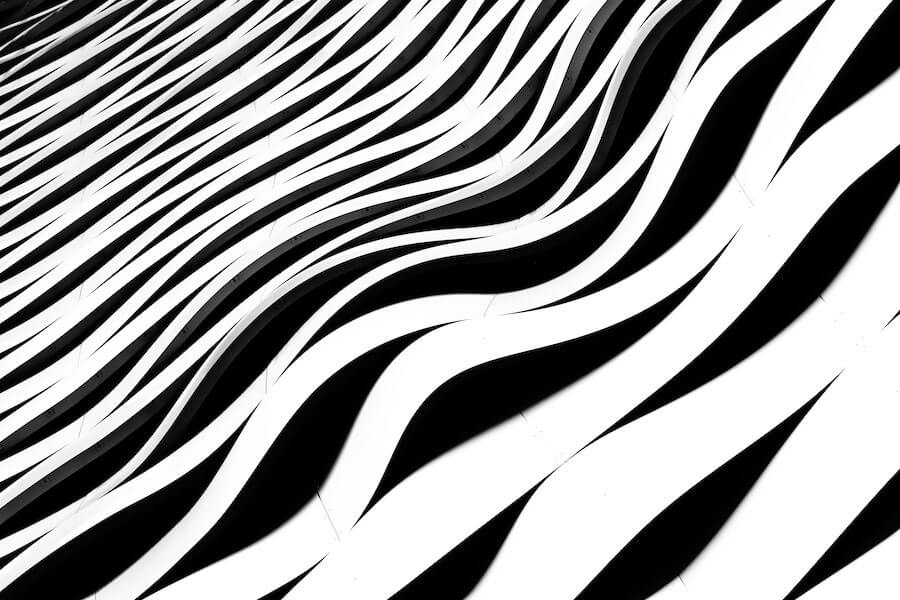 Renewable Energy
Under the spirit of continuous Improvement, GMORS is making efforts to continue to improve product quality and to offer maximum satisfaction to customer.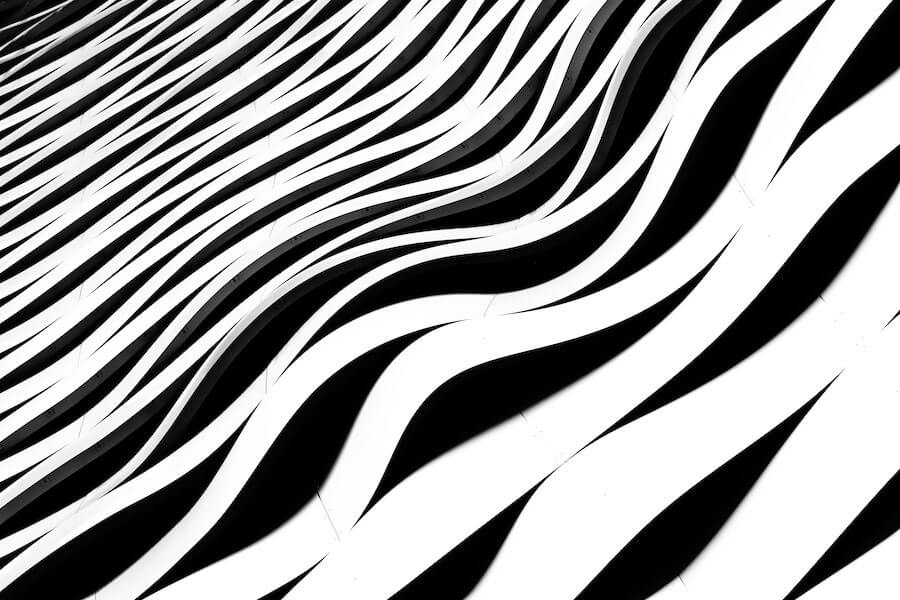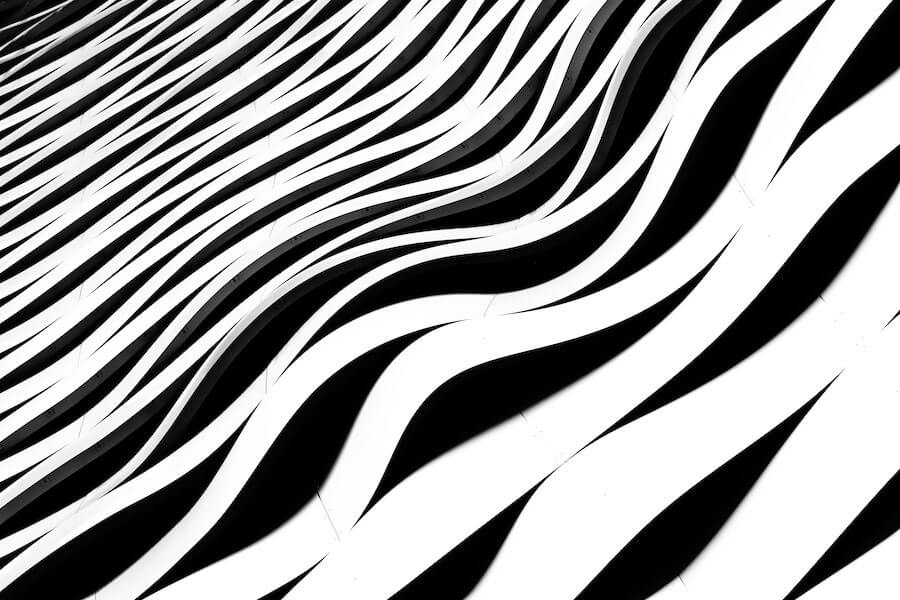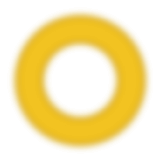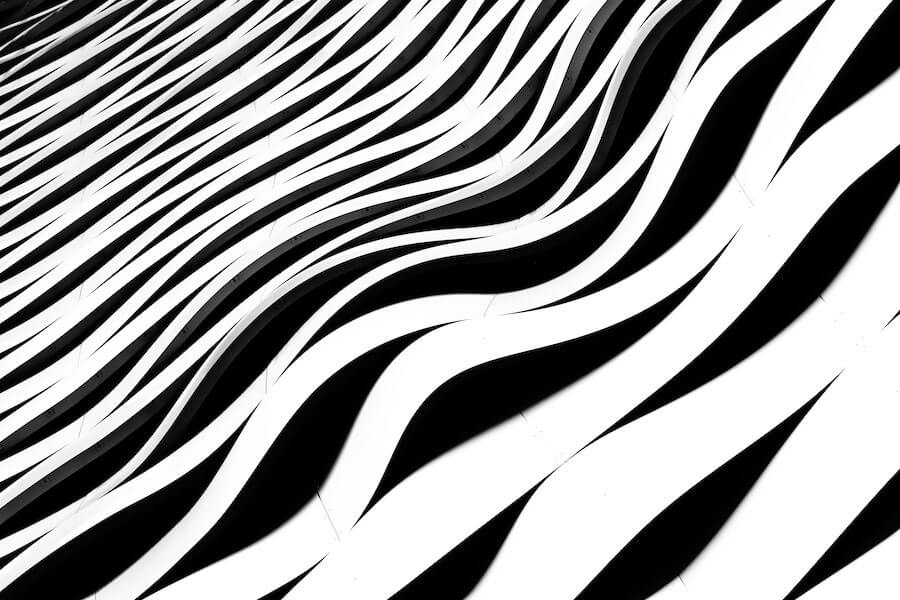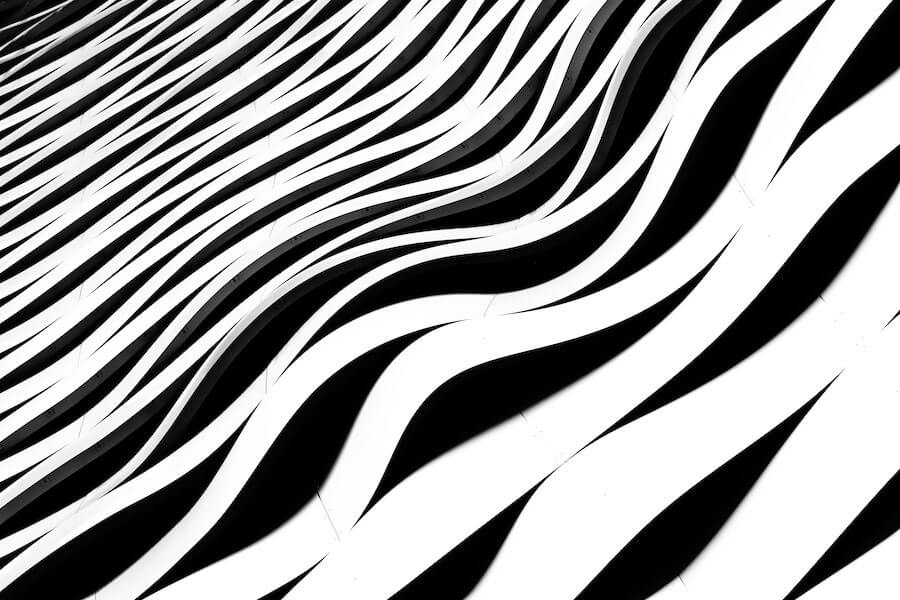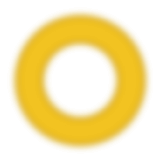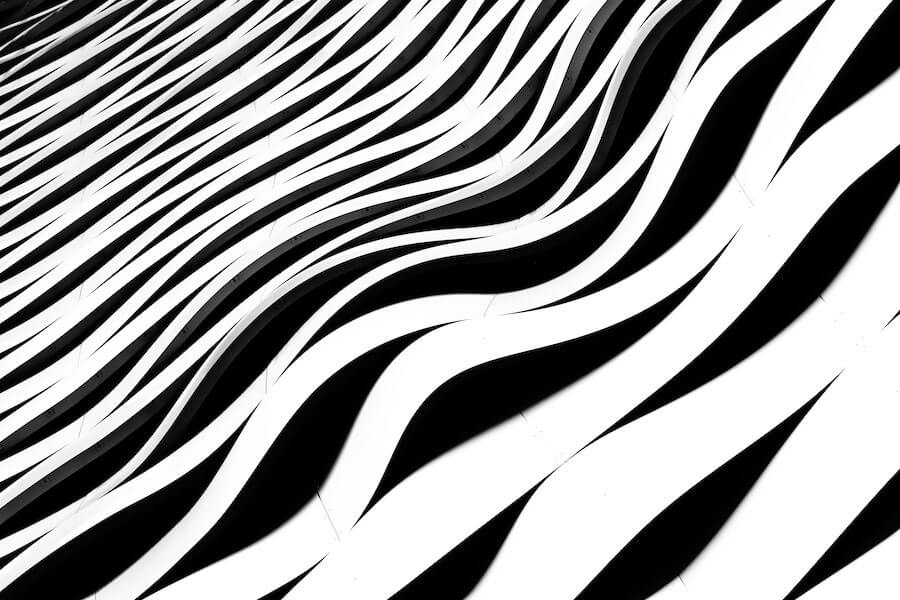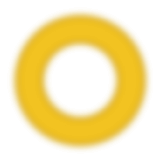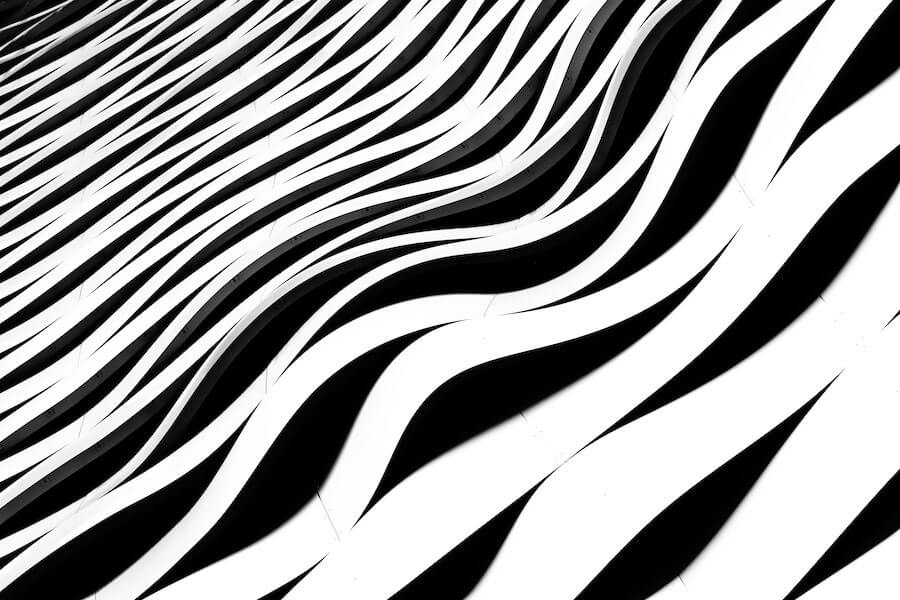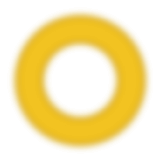 PRODUCTS
O-Ring (AS 568, BS 4518, Metric, SMS 1586, GB/T 3452.1, JIS B2401, JASO F404), X-Ring, Back-Up Ring, Square Ring, Washer, Packing, U-Packing, Grommet, Diaphragm, D-Ring, VA-Seal, Rubber-to-Metal(Metal-bonded rubber components), Hydraulic seals, Medical rubber components, TPE & TPU components, Rubber parts for Sanitary & Drinking water system, OEM and other custom molding rubber components.